"

High quality design - in here.

Interior design is our specialty. We are a reliable and committed partner, our main goal is to deliver an effective and successful project that harmonizes out client's time, constraints, and goals. We offer positive and original spatial themes and perceptible style.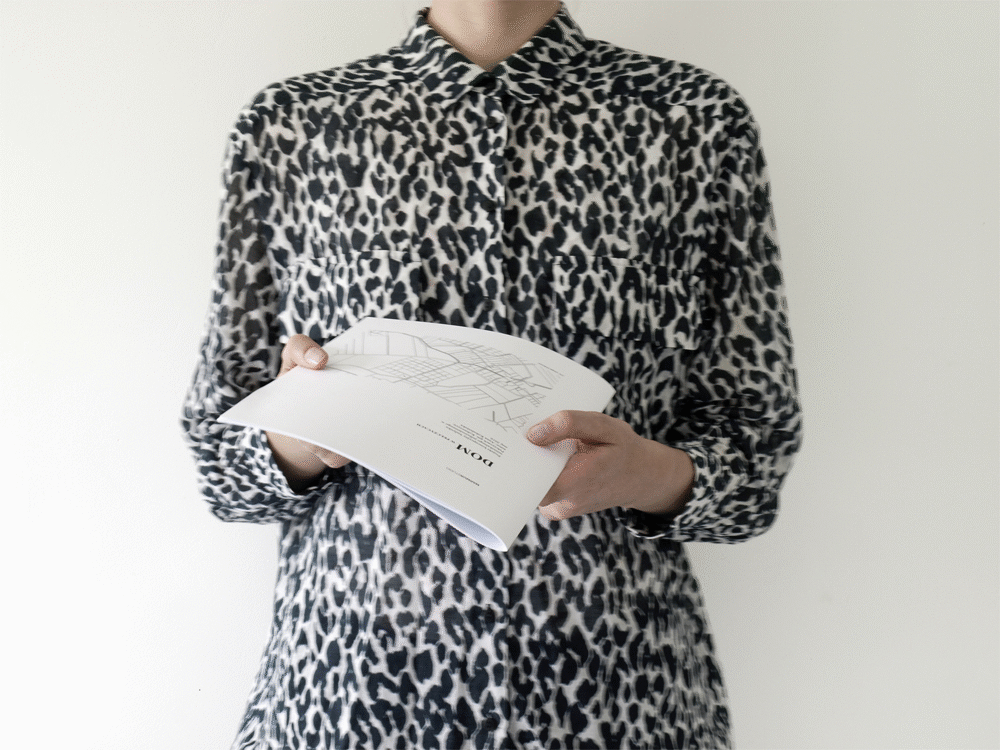 Interiors
We strive for coherent and distinctive interiors. Discovering unused potential and transforming space into compatible, functional design.
Interior design
We prepare the necessary interior planning and construction documentation for:
apartment interiors
homes
offices
corporate space plans
exhibition stands
retail areas
medical care centers
Furniture design
We design unique furniture tailored to a specific interior.
Supervising
We manage the entire construction process.
Home staging, retail staging
We prepare real estate for sale to highlight the property in the marketplace and provide an excellent first impression.

Architecture
We realize all design and building stages, our cross-disciplinary team is here to provide smart and simple solutions.
Architecture
We design architecture - buildings with the management of the site.
We produce presentation, survey, and working drawings. We complete all documentation and renderings needed from the initial building permit to the detailed design stage.
We create bulding permit designs and execution designs in cross-disciplinary teams.
Supervising
We supervise all construction.
Volume studies
We analyze the capacity of a plot and help decide if the investment is profitable.